Ghana Mission Card
Wish everyone Season's Greetings with a donation to the Ghana Mission Card. Your donation will provide school supplies to the Agave School at our Sister Church–Agave Presbyterian in Ghana!
Advent Sundays
10:15 AM in Worship
November 28: "Hope Does Not Disappoint"
December 5: "Peace"
December 12: "The Journey to Christmas"
by the children and youth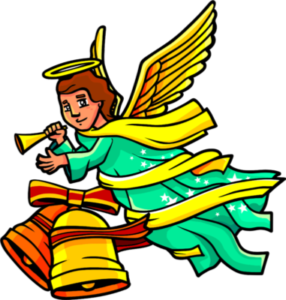 December 19: Angel & Poinsettia Sunday
Bring an angel for the tree in memory of a loved one.
The choir sings a special number for Christmas!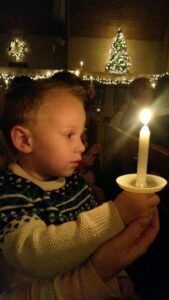 December 24: Christmas Eve!
A family-friendly service with holy communion
Worship with us, in-person
Join the service
on
Zoom
by clicking the
link below.
Giving may be done at the link below,
via mail,
electronic fund transfer or
PayPal at
thirdpreschurch@yahoo.com
CONTACT US
Third Presbyterian Church
Email: thirdpreschurch@yahoo.com
Sermons
Sunday, November 21, 2021
LISTEN
to the Sermon
The information on this site is the property of Third Presbyterian Church. No broadcasting or duplication of any sermons allowed without permission from Third Presbyterian Church
.